Subscribe to receive weekly tips for optimizing your impact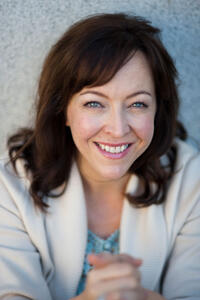 Everyone needs a little help staying on track when you're trying to make positive change in your life!
Sign up here to receive email updates like:
new blog posts and articles
event and webinar announcements
IEP resources and videos
helpful tips for optimizing your energy, leadership, and impact!
You can unsubscribe at any time by clicking on the link at the bottom of any email you receive from me.