Subscribe to receive tips and tools for optimizing your impact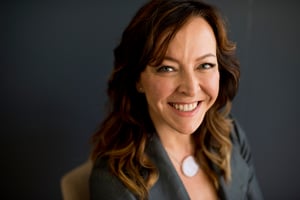 We have resources galore to support you on your leadership path. On the other side you'll find:
our Team Presence Guide, the IEP Sheet, the IEP Personal Presence Guide Poster, the Presence Journey & Culture Check, IEP Energetic Xylophone, Grating on Your Nerves Worksheet, as well as...
new blog posts and articles (delivered monthly)
event and special announcements (for subscribers only)
ongoing tips for optimizing your energy, leadership, and impact!
You can unsubscribe at any time by clicking on the link at the bottom of any email you receive from us (though our intention is to be so value-added that you look forward to our emails). See you in a bit!